By Jamiat Ulama (KZN)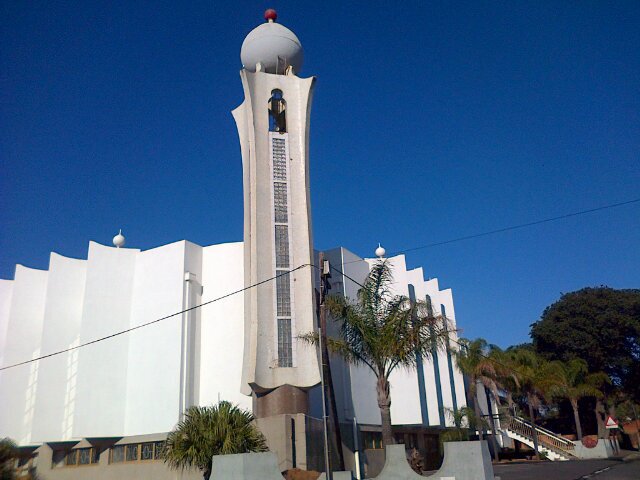 [We have compiled three different articles which shed a little light on the life of Shaykh al-Ḥadīth Mawlānā Hārūn ʻAbbās ʻUmar raḥimahullāh. We acknowledge that much more needs to be done to preserve the life of our illustrious seniors and elders who are leaving us at an alarming rate. We sincerely hope that more can and will be done to continue keeping their legacies alive and most importantly following in their illustrious footsteps. We ask that if you have additional information that can you would like to add to this page concerning our illustrious 'Ulamā' than kindly forward this to us. – The Editor, Ḥayāt al-'Ulamā']
The night of the 10 Shawwaal 1441 / 3 June 2020 marked the tragic demise of one of the great Ulama of South Africa, Shaikhul Hadith Moulana Haroon Abasoomar Rahimahullah.
Hadhrat Moulana was a giant in Islamic knowledge especially in the field of Hadith. He was an example of unwavering steadfastness in the service of Deen. He served as Imaam of the Isipingo Beach Masjid for over forty years from the late 1970s until his demise. This remarkable achievement displays not only Moulana's commitment to his community but also their value and love for him.
Hadhrat Moulana was a true academic. As a student, he studied in the renowned Binnori Town Darul Uloom in Karachi, Pakistan under the tutelage of Allamah Sayyid Muhammad Yusuf Binnori Rahimahullah. His keen intellect and dedication to studying led to him become the first and only South African to achieve the first position in the national board examinations of Darul Ulooms in Pakistan.
Qadhi Mujahidul Islam Rahimahullah, one of the renowned jurists of the Muslim world in the last few decades, whilst visiting South Africa, commented on Hadhrat Moulana's brilliant intellect and knowledge during his interactions with him.